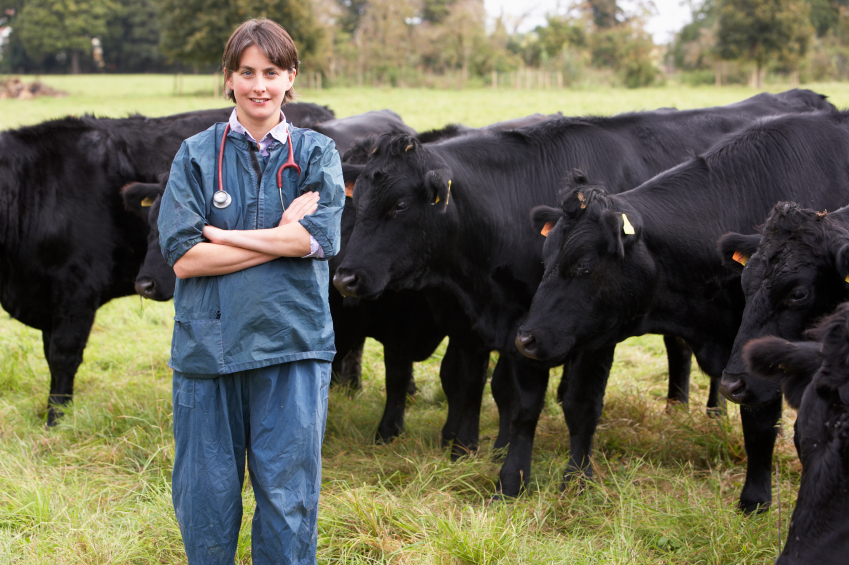 An introduction to Evidence-based Veterinary Medicine (EBVM) - a foundation for applying EBVM in practice.
These links from Farm Vet Champions collaborators provide a central platform to collate, report and compare antimicrobial use.
CPD: 16 minutes
Listen to passionate QI advocates Lizzy Whiting and Pam Mosedale in conversation with Nicky Paull, retired vet, ex-BVA President and Chair of the VDS Board.
CPD: 1 minute
RCVS Director of Education Linda Prescott-Clements discusses reflection's central role in outcomes-focused CPD.

CPD: 20 minutes
Pam Mosedale talks to David Ashcroft, Lead Assessor of the RCVS Practice Standards Scheme (PSS), about clinical audit and why it has been included in General Practice level of the PSS.
CPD: 30 minutes
Pam Mosedale chats to Daniel Pang, an Associate Professor of Veterinary Anaesthesiology at the University of Calgary about his clinical audits in both small and large animals, covering subjects such as hypothermia management.
Use this checklist when planning and completing your audit to help you remember the steps.