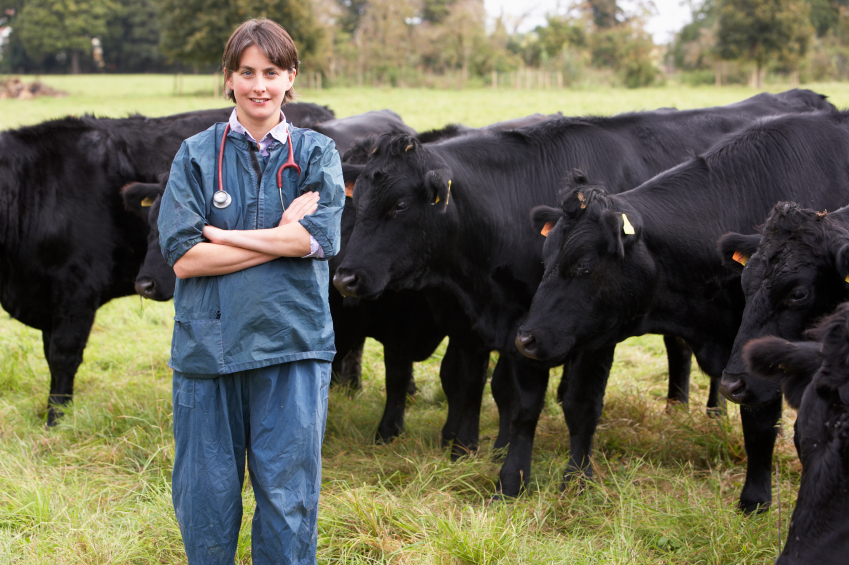 An introduction to Evidence-based Veterinary Medicine (EBVM) - a foundation for applying EBVM in practice.
These links from Farm Vet Champions collaborators provide a central platform to collate, report and compare antimicrobial use.
CPD: 15 minutes
Anne Lawson one of the RCVS Practice Standards Assessors, explains what all practices need to do at the different levels of the Practice Standards Scheme (PSS), from core standards to the awards.


Have a look at the clinical governance module of the Practice Standards Scheme. Ideal to print off and share amongst your team.
CPD: 30 minutes
Lizzie Lockett, CEO of the RCVS, discusses her personal perspective on QI, why it's important for all people working in practice to be alive to change, and RCVS initiatives that support the adoption of QI.
CPD: 16 minutes
Listen to passionate QI advocates Lizzy Whiting and Pam Mosedale in conversation with Nicky Paull, retired vet, ex-BVA President and Chair of the VDS Board.
CPD: 20 minutes
Pam Mosedale talks to David Ashcroft, Lead Assessor of the RCVS Practice Standards Scheme (PSS), about clinical audit and why it has been included in General Practice level of the PSS.
CPD: 30 minutes
Pam Mosedale chats to Daniel Pang, an Associate Professor of Veterinary Anaesthesiology at the University of Calgary about his clinical audits in both small and large animals, covering subjects such as hypothermia management.