About us
---
We are RCVS Knowledge, a charity working to advance the quality of veterinary care for the benefit of animals, the public, and society.
Welcome to our e-learning platform, Learn, which is free to use, and includes courses on Evidence-based Veterinary Medicine (EBVM), Quality Improvement (QI), medication safety and stewardship, and more.
You can find information for the complete veterinary team, covering all species, and written by veterinary professionals who are subject-matter experts.
The learning materials are developed to comply with the Code of Professional Conduct, RCVS Practice Standards and veterinary legislation, and are updated on a regular basis.
We have developed Learn to help teams deliver high-quality care by providing quick, accessible, and flexible learning to help increase knowledge in practice.
If you have any questions about Learn, please read our frequently asked questions, or contact us on ebvm@rcvsknowledge.org
---
Frequently asked questions
What is RCVS Knowledge Learn?

Learn is a continuous professional development platform for veterinary teams to enage with at their own pace. It is free and online, and has been created for veterinary teams to improve knowledge about Evidence-Based Veterinary Medicine (EBVM) and Quality Improvement (QI).
What is EBVM?

Evidence-based veterinary medicine (EBVM) means using the best available evidence combined with your professional expertise to make the best possible clinical decisions, taking into account each animal and owner's individual circumstances.
What is QI?

Quality Improvement (QI) is "the combined and unceasing efforts of everyone to make the changes that will lead to better patient outcomes (health), better system performance (care) and better professional development (learning)".

By using QI tools, you can measure how you are delivering care within your own setting, and take the steps with your team to put processes in place to improve.
How do I log my CPD?

Each module and resource has the available CPD time detailed. You can use this to manually log CPD on your 1 CPD login.

RCVS have provided a video on how you can log CPD here


How do I know how to complete a module?

Each module has a topic called, 'How to complete this module'. Here you will find instructions on how to complete the module.

For EBVM Learning and EBVM for Practitioners, complete the modules by working through each page of content.
How do I get a CPD certificate?

CPD certificates are automatically awarded on the completion of EBVM Learning, EBVM for Practitioners and Managing Veterinary Medicines.

To request a certificate for Farm Vet Champions or QI Boxset, please email ebvm@rcvsknowledge.org
What are badges?

There are two types of badges in use on Learn: module badges and site badges.

You can obtain module badges for the completion of certain modules. They show the CPD you have completed at a glance, and you can earn these in conjunction with your certificates. These are awarded on Managing Veterinary Medicines and Farm Vet Champions.

A site badge is awarded to gain access to the Farm Vet Champion modules. This is obtained by completing the first module, and pledging to be a Farm Vet Champion. Once you have received this badge, the rest of the modules will be unlocked for you.
Do I have to complete modules in order?

For EBVM Learning and EBVM for Practitioners we recommend that you work through the modules in the order they are displayed. However you can use each module as standalone learning if you prefer.

For Farm Vets Champions you should complete the initial modules first, then you can move on to choose your species-specific modules.

For QI Boxset, we suggest you start from the beginning and work your way through, however the course is designed for you to be able to pick and choose what topic you want.

For Managing Veterinary Medicines, you should complete the modules in order.

All our courses are on-demand, meaning you can access them at any time, and don't have to wait for a certain cohort date to start.
How accessible is Learn?

RCVS Knowledge Learn has been designed with latest learning environment technology with features that improve navigation.

RCVS Knowledge is committed to making its resources accessible, RCVS Knowledge Learn is visually engaging with a range of learning options. All of the learning material is available in either written or audio format.
Can I use Learn on my mobile device?

You can use Learn on all mobile devices. We recommend you view the content in landscape mode to allow for full functionality. You can also view our content via the Moodle app.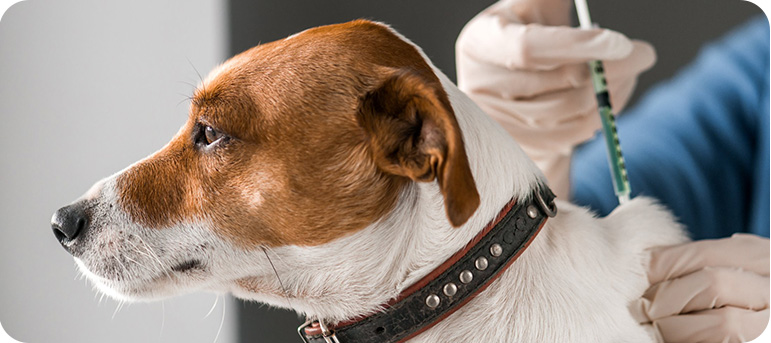 Enrol on our Managing Veterinary Medicines courses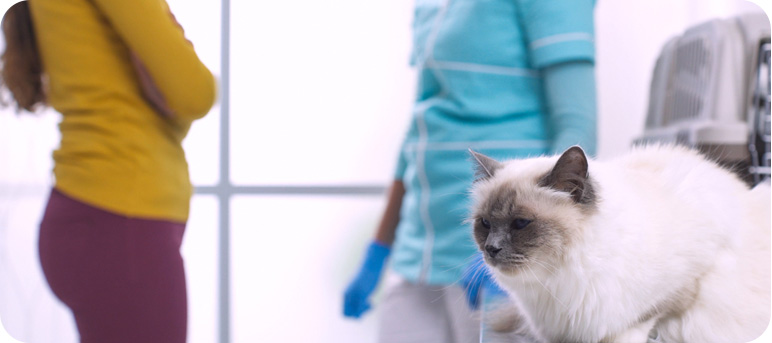 Enrol on our Evidence-based veterinary medicine courses.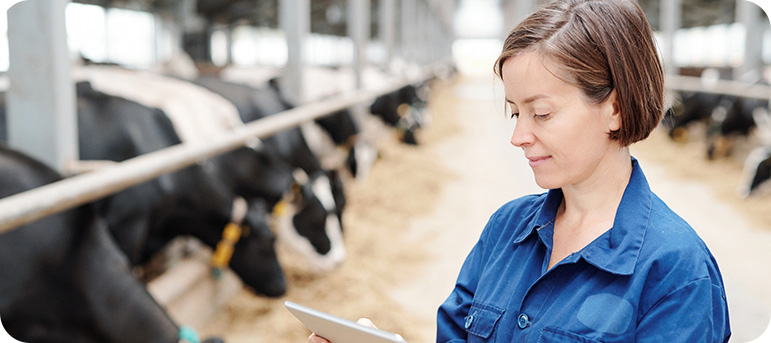 Enrol on our VetTeamAMR courses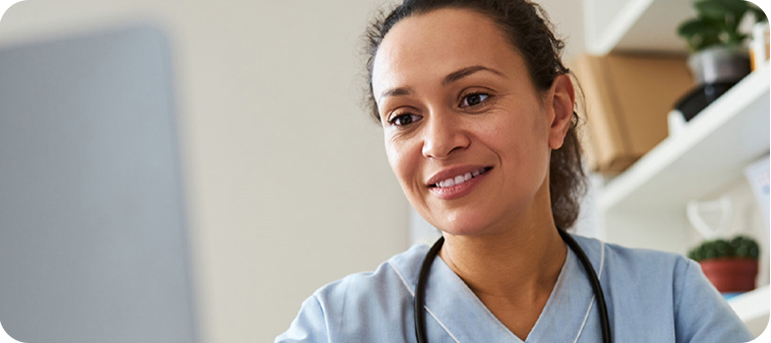 Enrol on our Quality Improvement courses