1. Introduction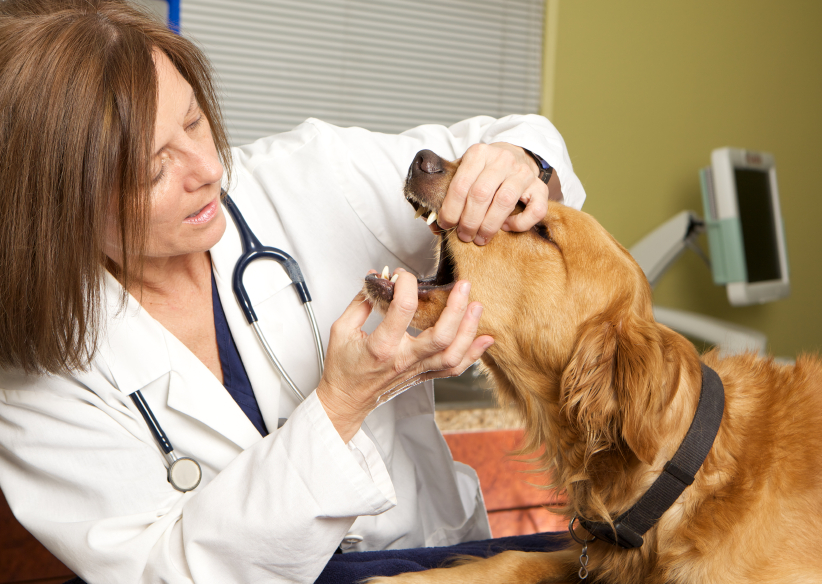 Assess is the final step of the EBVM cycle, evaluating the implementation of evidence into clinical practice. This step assesses what, if any, impact there has been to patient care or healthcare provision as a result of evidence-based practice. EBVM starts in practice, as the questions should all come from those involved in providing veterinary care (Ask) and the Assess stage ensures EBVM stays in practice.
By the end of this section you will be able to:
explain why it is important to assess/audit the implementation of EBVM in practice
describe how to assess/audit EBVM in practice
use practice examples to demonstrate the use of clinical audit and the assessment of EBVM in practice.