3. CPD and certificate
CPD and certificate
Log your CPD
If you're a member of the RCVS or a Registered Veterinary Nurse in the UK, don't forget to log your CPD.
Log your CPD at the RCVS 1CPD website or scan the QR code below.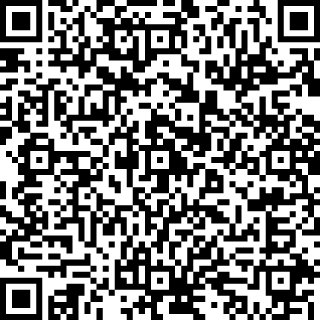 Download your certificate
You can download a certificate of course completion at the link below.
If you would like to include your postnominals on the certificate, please ensure you have included these in your user profile. To add your postnominals to your user profile, go to your user profile page, open the 'Other fields' section at the bottom of the page and add your postnominals in the field labelled 'Post Nominals'.
Please note: if you have accessed this course as a guest, you will not be able to download a certificate at the link below.