Print book
What next?
| | |
| --- | --- |
| Printed by: | Guest user |
| Date: | Friday, 3 February 2023, 3:45 AM |
1. Continuing your EBVM journey
Continuing your EBVM journey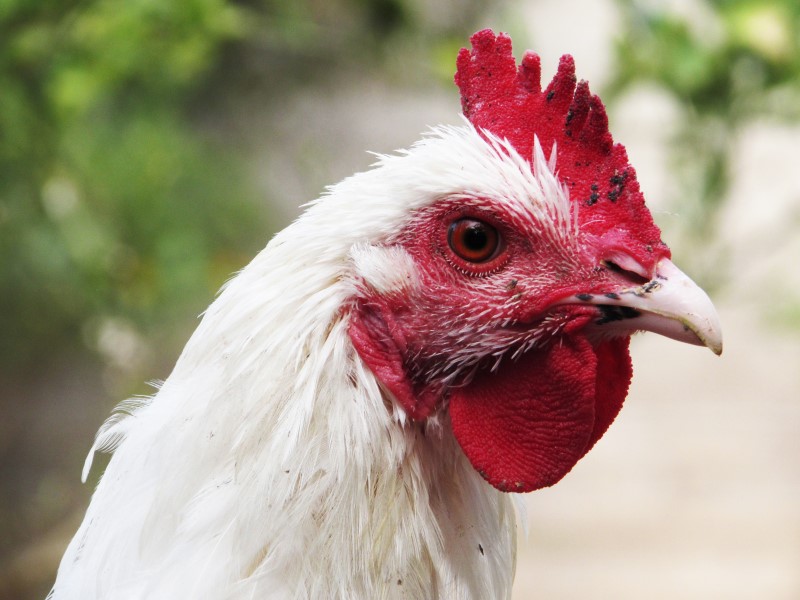 Congratulations! You've completed the EBVM Learning course. We hope you feel you've improved your knowledge about EBVM, and thought of ways you can apply it to your everyday practice.
There is an increasing momentum behind EBVM within the profession, so there will be growing numbers of resources for you to access to continue to improve your EBVM learning. If you haven't done so already, check out the links within this course and see what else is out there on different sites.
Other ideas would be to submit a clinical query to RCVS Knowledge's Veterinary Evidence journal and access their Quality Improvement resources . You could also sign up to RCVS Knowledge's journal watch 'inFOCUS' and monthly newsletter intheKNOW , and subscribe to the CEVM mailing list .
Find out more about EBVM's equivalent in human medicine by joining the Students 4 Best Evidence network, and by accessing the CEBM website .
The EBVM Learning team is currently working on a version designed for practitioners with practical tips for applying EBVM in veterinary practices. More details will follow shortly.

Feedback
Please take a few minutes to provide feedback on this course to help us improve it in future. You can do this via the feedback form.
2. Feedback form
Feedback form
RCVS Knowledge is the charity partner of the Royal College of Veterinary Surgeons (RCVS). We will use the information you supply by completing this form to help us develop EBVM Learning. We will process your data for as long as we have your consent to do so. We are committed to the privacy of your personal information and will process your data in line with our privacy policy and the General Data Protection Regulations. Your personal information will not be shared with outside third parties and you have the right to withdraw your consent to the processing of your personal data at any time.
3. CPD and certificate
CPD and certificate
Log your CPD
If you're a member of the RCVS or a Registered Veterinary Nurse in the UK, don't forget to log your CPD.
Log your CPD at the RCVS 1CPD website or scan the QR code below.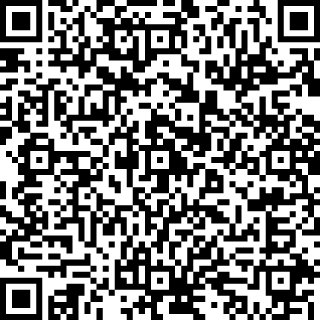 Download your certificate
You can download a certificate of course completion at the link below.
If you would like to include your postnominals on the certificate, please ensure you have included these in your user profile. To add your postnominals to your user profile, go to your user profile page, open the 'Other fields' section at the bottom of the page and add your postnominals in the field labelled 'Post Nominals'.
Please note: if you have accessed this course as a guest, you will not be able to download a certificate at the link below.